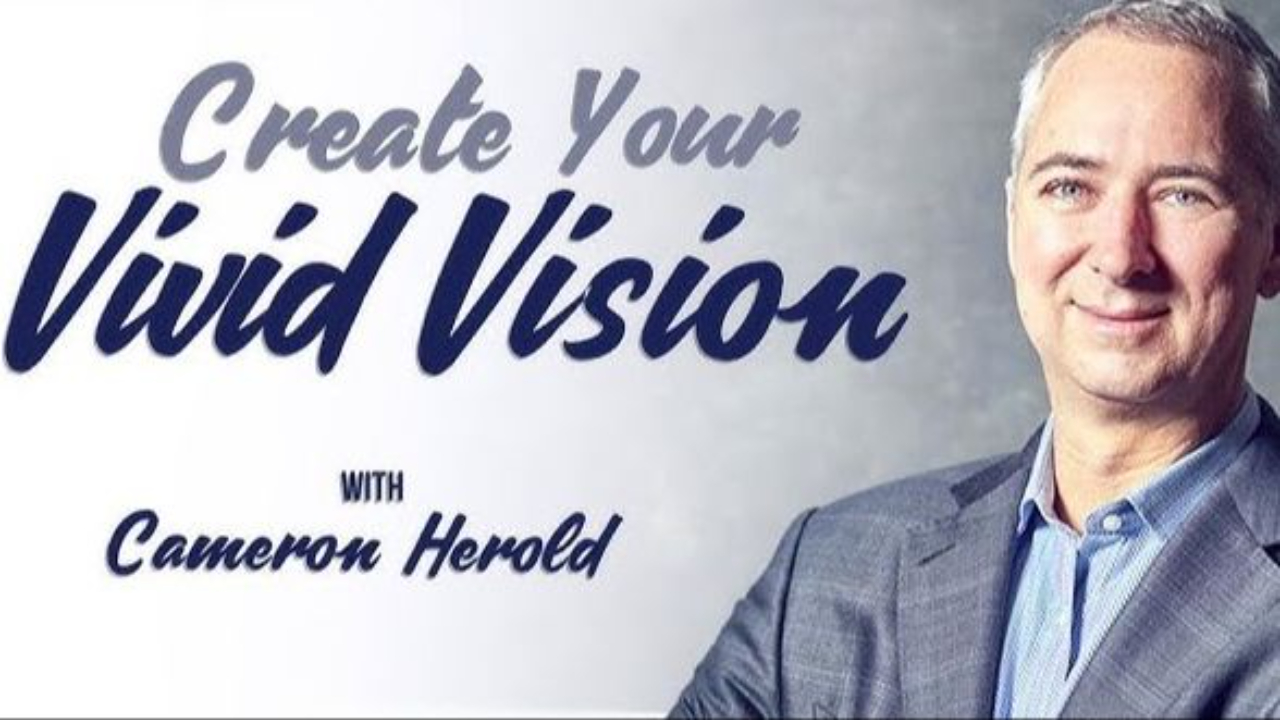 Do you have a Vivid Vision for your Future?
Vivid Vision, from my friend, Cameron Herold, is a great strategy tool to enable your team (and family) to see one future for everyone to strive to achieve.
One of my tips: have a clear focus on where you are going. If you are struggling with a focus or purpose for you and/or your business (work-life), this book will help guide you through the process. It covers both personal and business visions.
Since it is a quick read, you can certainly be ready with a "Vivid Vision" after a weekend!
I'm going to do something a bit different this week, I'm going to let you learn about the "Vivid Vision" by watching Cameron's recent TedX Talk below.
Live Well, Jeff
Jeff's Bonus Resources:
#fireyourselfirst #jeffrussell
Stay In Touch!
If you have a growth mindset and looking to grow, please stay in touch! I'll share more tips and strategies to help you Live a Life Well Lived! 
We hate SPAM. We will never sell your information, for any reason.