Book Jeff
Get Jeff to guest on your podcast, or speak at your event
Introducing Jeff Russell 
Jeff is a best-selling author, speaker, and business owner. He is the founder of the Oakridge Financial Group, Oakridge Financial Investments, IAPAM (International Association for Physicians in Aesthetic Medicine), Glenmore Healthcare, Oakridge Leasing and Clean Start Weight Loss®.  
As a successful serial entrepreneur, Jeff teaches entrepreneurs how to unchain themselves from the daily grind by creating a business that runs without them. His latest book, Fire Yourself First, provides a four-step plan to free up time and allow business owners to do what they love next. 
Jeff has taken his secret sauce on how to analyze, systemize, and scale businesses, and packaged it in, Fire Yourself First, providing all his strategies and tips, so business owners can unchain themselves from the daily grind. 
Over the last 20 years, Jeff has taught thousands of people how to start their own businesses. His book, Clean Start Weight Loss®, has sold tens of thousands of copies.
Looking for fresh ideas on how to inspire change and growth? Let Best-Selling Author, Speaker, Serial Entrepreneur and CEO Jeff Russell speak at your next event, webinar or podcast. Now accepting bookings for Fall of 2023 and 2024. 
Let Jeff Transform Your Audience 
Key Focus: Making a positive impact in the lives of entrepreneurs by helping them find a better way in both life and business
In my journey to find balance in my life, I discovered life came down to a balance of Health, Wealth and (mental) Wellness. After decades of grinding it, I decided I was going to only work 10 days/month and get my life back!
Since my business took up most of my time, I needed to optimize and systemize it. I looked at another business that I started 11 years ago, that basically ran itself, and acted as an ATM for me. When I delved deeper, I discovered there were 4 strategies that made that possible, so I decided I would do it in another business, in a different industry, and document my process.
Once I finished optimizing that company, and I was only working 10 days a month, I made it my mission to share my strategies with all entrepreneurs and business owners, since we all deserve to live a life well live. The result of that endeavor is the book, "Fire Yourself First." In the book, I share all my secrets and tips on how to fire yourself from your business, so you can live the live you always dreamed. And as a side benefit, you'll find you will not only be happier, but make more money than you have ever made before!
Not only does Jeff share his secrets of firing himself from his companies, he tackles: what comes next, creating a compelling future vision for yourself, how to deal with regret and loss, building a winning team, creating KPI's and dashboards for personal and business, tips for staying focused and filtering your decisions, and hidden benefits of firing yourself from your business. 
Jeff is available to be a guest on your podcast, keynote speaker, breakout session speaker and workshop speaker. 
Where has Jeff been? Check out his media page.
Suggested Introduction:
Joining us today is Jeff Russell, a best-selling author, renowned speaker, and accomplished entrepreneur. As the founder of many successful businesses and author of his latest book, 'Fire Yourself First,' Jeff is an expert in helping business owners break free from the daily grind. Get ready for an insightful conversation as we delve into his proven strategies for achieving business success and living a life well-balanced.
Interview Topics:
Why should a business owner / entrepreneur entertain the idea of "firing themselves" from their business?

What was the inspiration for writing the book?

What does it mean to "Fire Yourself First"?

How do entrepreneurs create an autonomous business?

How to hire A-Players who you can rely on to run your business when you are not there. 
How to find your true  guiding "Purpose"

How can you grow your business by firing yourself from it?

What does it mean to Live a Life Well Lived?
How does the balance of Health, Wealth and Wellness come into play for an entrepreneur?
How to double the value of your company. 
---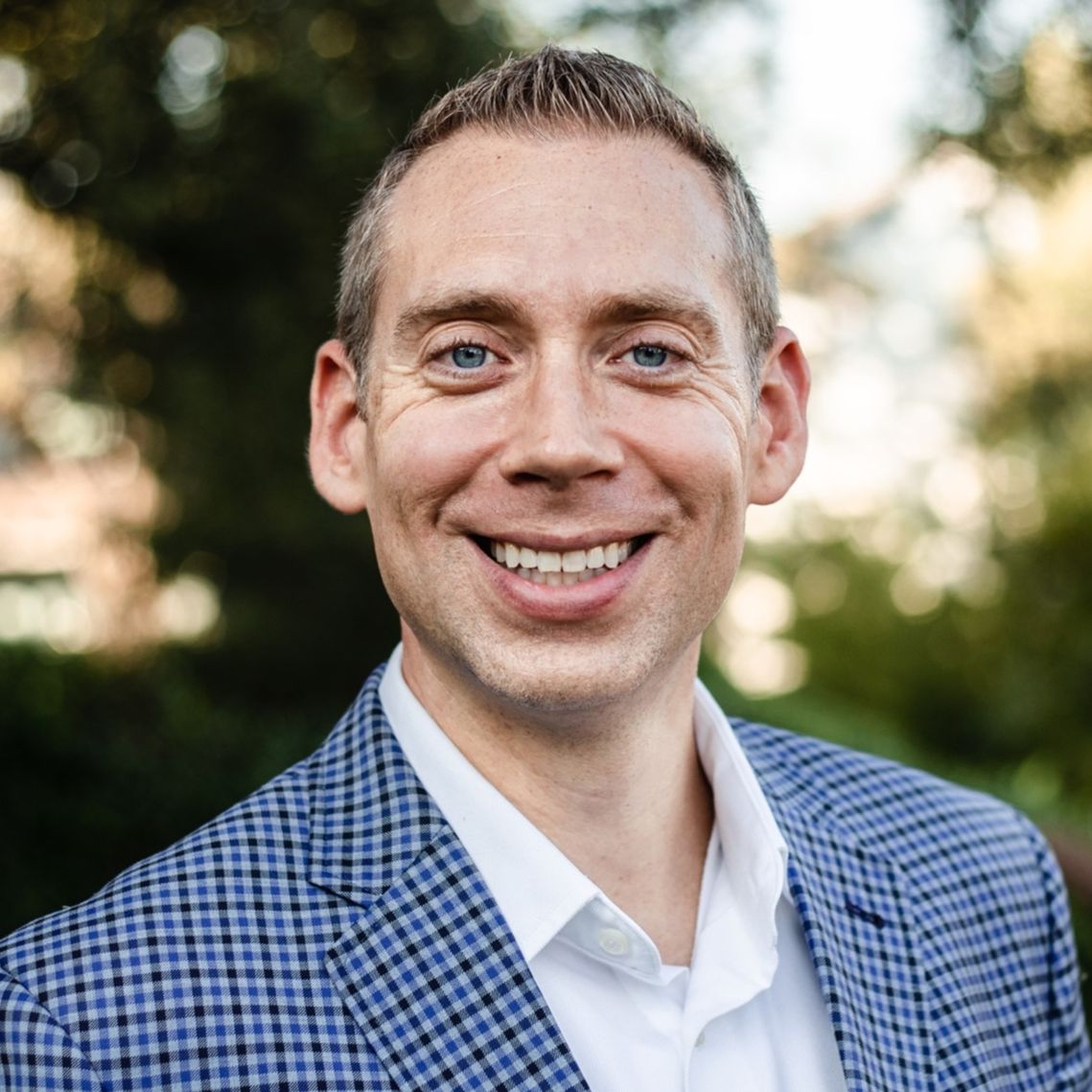 Justin Donald

#1 WSJ and USA Today Best Selling Author, Founder of The Lifestyle Investor, Host of The Lifestyle Investor Podcast
"Jeff Russell tackles a topic relevant to all successful entrepreneurs: Firing Yourself First. Without the freedom of time, the freedom of money doesn't mean much. Keep reading to learn how to free yourself and create a bigger future—one that you love to live everyday."
Jason Ballard
Host, Soar Higher Podcast
"Jeff is a seasoned business pro.  With his success of owning multiple companies, he has deep insight on how to be successful by Firing Yourself First so you can actually enjoy running the business and live the ideal life you want to live.  Audiences around the world have gained a ton of value from Jeff's experiences along with his hilarious stories."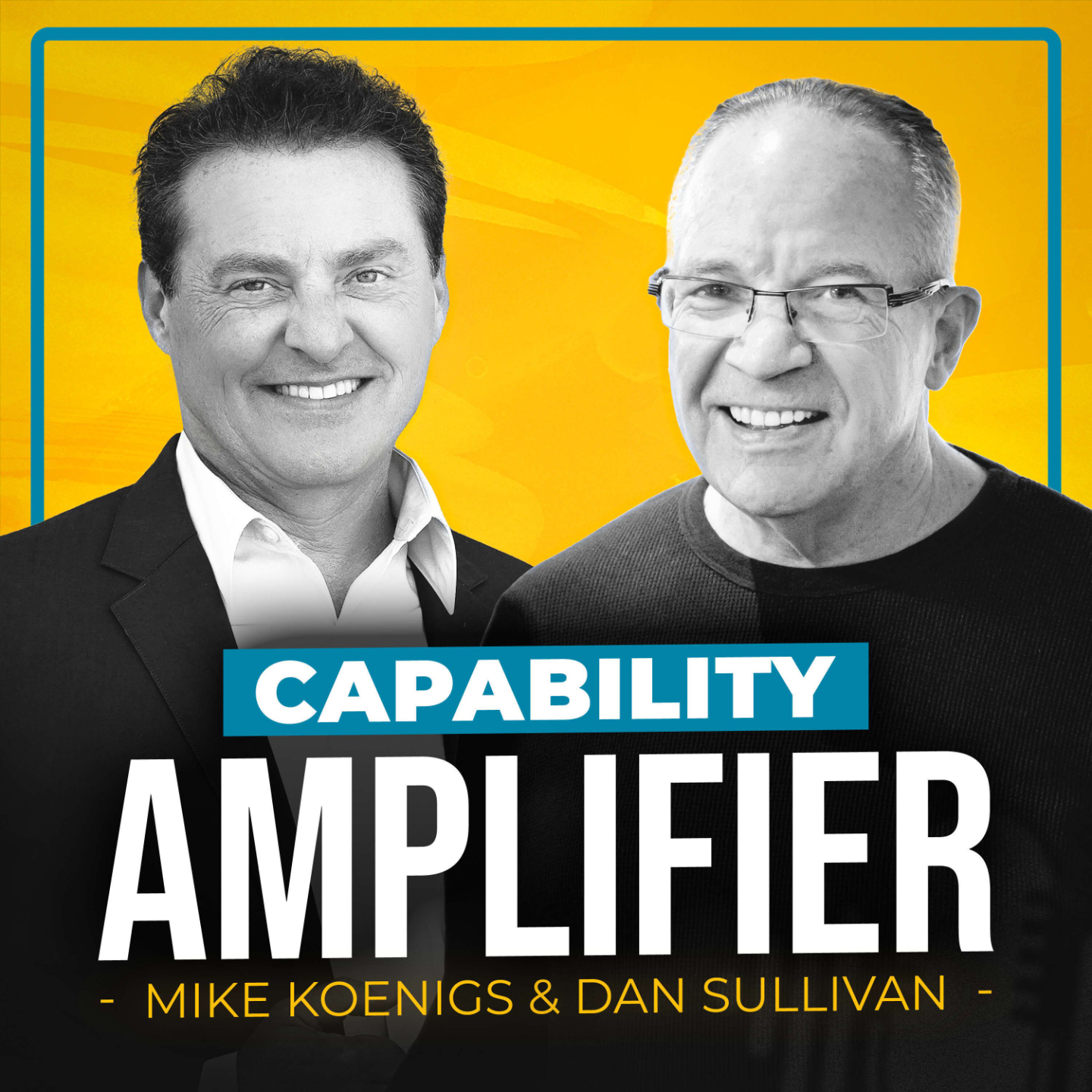 Mike Koenigs

Podcast Host: Capability Amplifier, The Big Leap
"In "Fire Yourself First," Jeff presents a clear and effective method for entrepreneurs to reclaim their time and mental well-being. Only take advice from people who have the life you want to live. Jeff is that guy!"
Dr. Benjamin Hardy

Organizational Psychologist and Bestselling Author
"In Fire Yourself First, Jeff gives entrepreneurs an easy-to-follow, proven process that helps them recover their time and peace of mind. The ultimate result is simple, yet powerful. They find freedom to follow their true calling."
Steven Huskey
Podcast Host: Portfolio Pulse
"Jeff has a way of storytelling and crafting a vision that makes podcast hosts want to extract all of his knowledge and expertise to share with their audiences!"
Cameron Herold
Founder, COO Alliance Author, The Second In Command
We start companies for three reasons: to accomplish something, for the money, and to give us free time. Jeff's advice about putting a key leader in place, like a COO, will not only accelerate your business, it will unchain you from the daily grind, giving you back your freedom, and a great life.
Tyler Chisholm
Podcast Host: YYC Collisions
"As a guest, Jeff was prepared, passionate, and willing to engage in the topic. As a podcaster I truly appreciate a guest who has spent time ahead of the show thinking about their thoughts making it easy for the audience to not only grasp what he is sharing, it allows them to skip right to thinking about how it may be relevant in their own life."
Kary Oberbrunner

WSJ and USA Today bestselling author of 12 books
"Money without freedom is like a car without wheels. It might look nice, but you won't get anywhere. Jeff's new book reveals a proven process to obtain both and leverage them to create a life you love. It all begins with Firing Yourself First. Thank you for this incredible gift."
Allen J Klassen

Chief Experience Officer, Brookfield Properties Development
Fire Yourself First is the perfect blueprint for the entrepreneur and or business owner that wants to realize the true benefits of all the hard work invested and sacrifice over the years to create a special organization and the opportunity to enjoy the freedom and fulfilled life that you worked so hard to cultivate. A great read for anyone who desires to have both. 
Jeff's Media Apperances
What to see the podcasts and events Jeff has been featured?