Start living the life you want.
Jeff Russell is a best-selling author, speaker, and business owner. He has founded 5 companies and taught over 10,000 healthcare providers on how to start their own businesses. Jeff loves to share his ability to quickly analyze, systemize, and scale businesses. He's committed to help others make owning a business fun again.
As a successful and serial entrepreneur, Jeff teaches entrepreneurs how to unchain themselves from the daily grind by creating a business that runs without them. Fire Yourself First provides a four-step plan to free up your time and allow you to do what you love next.
In Fire Yourself First, you will discover how to:
Clarify your why and infuse more purpose to your life and business
Hire an autonomous team who can run your business for you
Create dashboards and scorecards to help you and your team identify what winning looks like
Plan your exit to ensure your departure is strategic and successful
Gain the confidence you need to create a life you love. Begin the journey of Firing Yourself First, starting today.
Jeff has taken his "secret sauce" and packaged it in Fire Yourself First, giving you all his strategies and tips so you can unchain yourself from the daily grind.
Jeff is also the creator of the Live a Life Well Lived® concept which revolves around having a balance of Health, Wealth, and Wellness in your life.
The blueprint for living the life you deserve
The book aims to provide business owners and entrepreneurs, who feel trapped in their businesses, with a strategy to break free and achieve freedom.
Fire Yourself First gives you a 4-step blueprint to follow that will give you the ability to live the life you aspired to do when you originally started your business. It provides you the ability to step away from the operations of the business, while maintaining ownership. Allowing you to actually work less and make much more. Fire Yourself First is a mindset that all successful business owners must operate in order to live a life well lived, one where Health, Wealth, and Wellness are all in balance.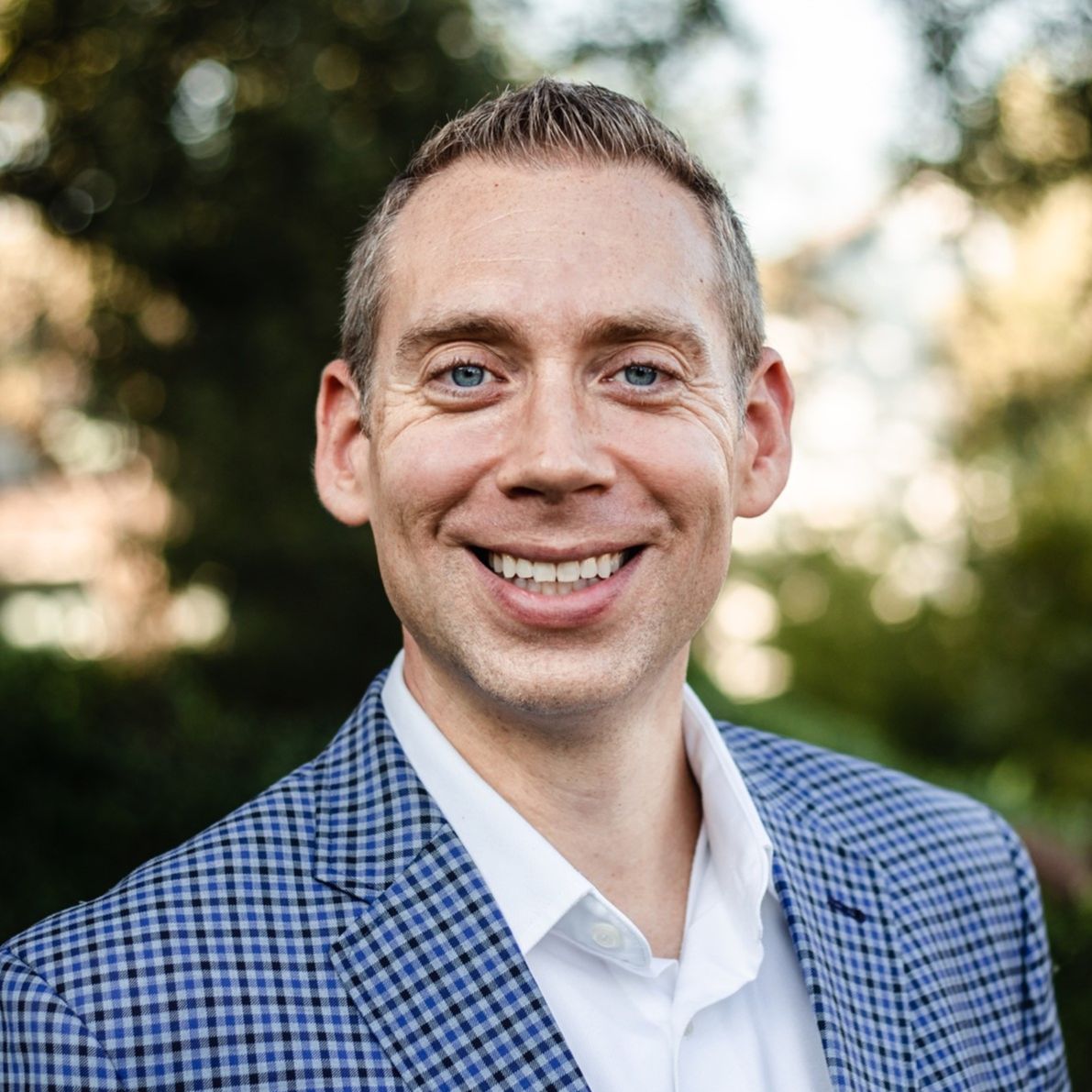 "Jeff Russell tackles a topic relevant to all successful entrepreneurs: Firing Yourself First. Without the freedom of time, the freedom of money doesn't mean much. Keep reading to learn how to free yourself and create a bigger future- one that you love to live everyday."
-Justin Donald
#1 WSJ & USA Today Best Selling Author, Founder of The Lifestyle Investor, Host of The Lifestyle Investor Podcast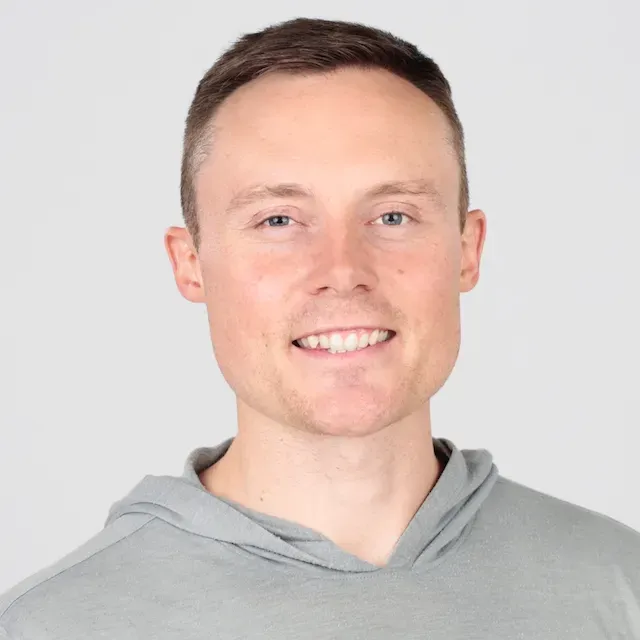 "In Fire Yourself First, Jeff gives entrepreneurs an easy-to-follow, proven process that helps them recover their time and peace of mind. The ultimate result is simple, yet powerful. They find freedom to follow their true calling."
-Dr. Benjamin Hardy
Organizational Psychologist and Bestselling Author
"We start companies for 3 reasons: to accomplish something, for the money and to give us free time. Jeff's advice about putting a key leader in place, like a COO, will not only accelerate your business, it will unchain you from the daily grind, giving you back your freedom, and a great life."

-Cameron Herold
Founder, COO Alliance; Author, The Second In Command
Unchain yourself from the Daily Grind!
Wouldn't it be nice if you could stop working 60hrs/week and only work a fews days per month, while making more than you do today? Well, the first step is actually to Fire Yourself First! Let Jeff show you how to stop trading hours for dollars, and how to leverage your knowledge so you can work less and make much more.
Can you imagine having a business that you control, and doesn't control you? Having a business where when you decide to sell, you get an extra 2-5X multiple! That is an Autonomous Business, one that runs with or without you.
Either way, the process is the same, and Jeff has been there, and will share with you the blueprint for living the life you deserve.
Jeff Russell is someone who's accomplished all of the above. Jeff's life and businesses are by design. He always knew that he wanted to have the freedom of time and money. That's why he (and MOST of us) became entrepreneurs in the first place!
Fire Yourself First gives you an easy to follow 4-step process so you can unchain yourself from the daily grind, and live the life you imagined.
Do You Want More?
Send me a quick note and let me know how I can help you!