What these fabulous people are saying...
Authors, CEO's, Influencers have read Fire Yourself First... the results are in!
"Jeff Russell tackles a topic relevant to all successful entrepreneurs: Firing Yourself First. Without the freedom of time, the freedom of money doesn't mean much. Keep reading to learn how to free yourself and create a bigger future—one that you love to live everyday."
-Justin Donald

#1 WSJ and USA Today Best Selling Author, Founder of The Lifestyle Investor, Host of The Lifestyle Investor Podcast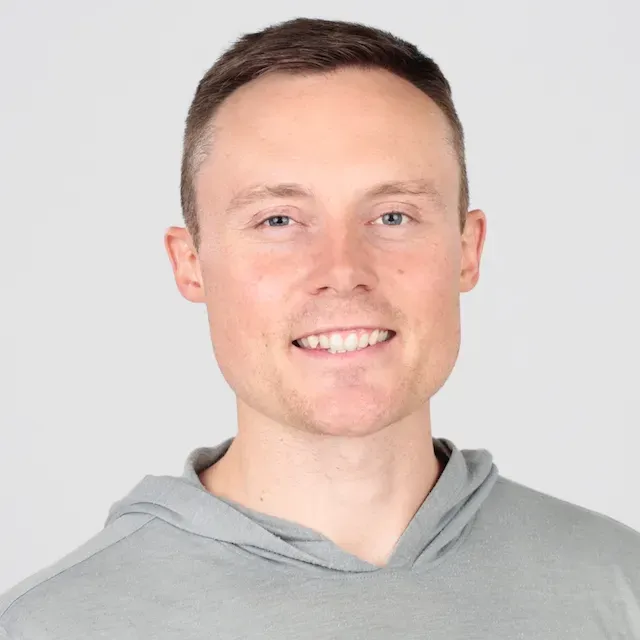 "In Fire Yourself First, Jeff gives entrepreneurs an easy-to-follow, proven process that helps them recover their time and peace of mind. The ultimate result is simple, yet powerful. They find freedom to follow their true calling."
-Dr. Benjamin Hardy

Organizational Psychologist and Bestselling Author
Fire Yourself First is the perfect blueprint for the entrepreneur and or business owner that wants to realize the true benefits of all the hard work invested and sacrifice over the years to create a special organization and the opportunity to enjoy the freedom and fulfilled life that you worked so hard to cultivate. A great read for anyone who desires to have both.
-Allen J Klassen

Chief Experience Officer, Brookfield Properties Development
"Money without freedom is like a car without wheels. It might look nice, but you won't get anywhere. Jeff's new book reveals a proven process to obtain both and leverage them to create a life you love. It all begins with Firing Yourself First. Thank you for this incredible gift."
-Kary Oberbrunner

WSJ and USA Today bestselling author of 12 books
"In "Fire Yourself First," Jeff presents a clear and effective method for entrepreneurs to reclaim their time and mental well-being. Only take advice from people who have the life you want to live. Jeff is that guy!"
-Mike Koenigs

Serial Entrepreneur, 13-Time #1 Bestselling Author, Speaker, Interactive Online Personality & Influencer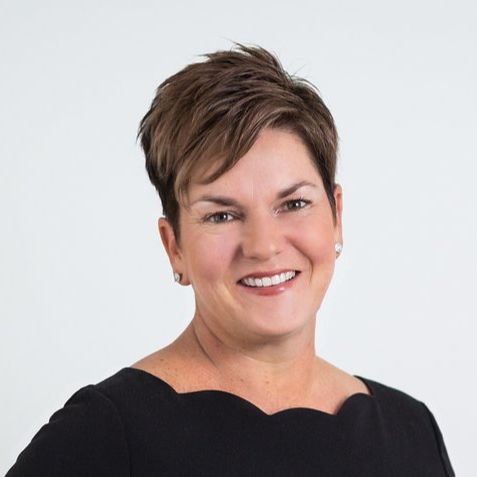 "Far too often, entrepreneurs get stuck in their businesses. With his four-step blueprint, Jeff Russell teaches us how to work on our business by Firing Ourselves First. The result? A total return to freedom! Russell's book is a must-read for any high-achieving entrepreneur."
-Amy Jamrog

WSJ and USA Today bestselling author of Confetti Moments
John Tompkins
Inspiring and thought-provoking book that is a must-read for anyone looking to become a better leader and take control of their life.
Matthew Cinnamond
This book has fantastic insight on how to free yourself from your business, to trust the process and let the business thrive. A must read for every entrepreneur, highly recommended.
Get the Book!
Justin Breen
Jeff is a pure visionary. He gets it at the highest level in terms of ideation and futuristic thinking. This book is a road map to the right path of becoming a visionary and acting as a pure visionary. The way to achieve true freedom.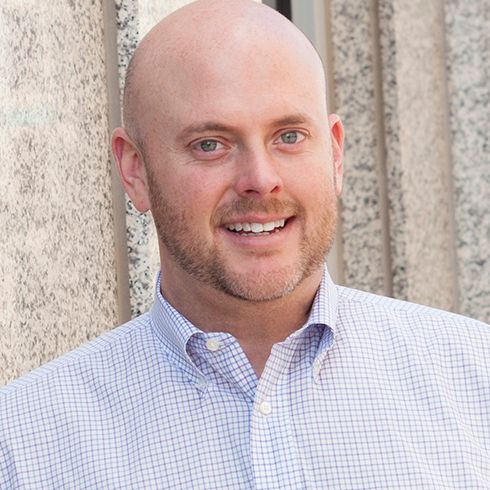 "Infused with battle tested strategies, Fire Yourself First gives you a blueprint to follow so you can create an autonomous business that runs without you."
-Chad Jenkins

CEO, Charlotte Growth Partners
"For entrepreneurs seeking a fulfilling life and thriving business on their own terms, Fire Yourself First is a must-read book full of practical strategies and valuable insights."
-Lori Ell

CPA, CMA, ICD.D | Founder & President of Growing Ideas | Vistage/TEC Master Chair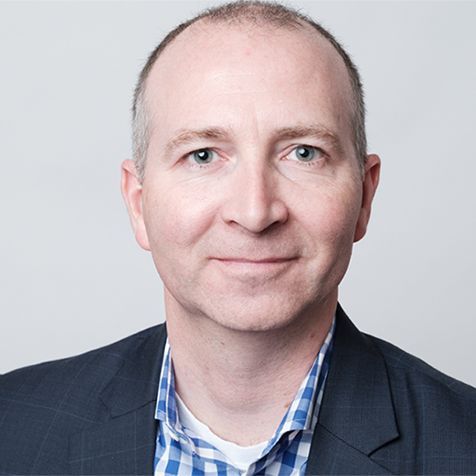 "Jeff provides clear easy steps to rise above just running your business, and leveraging your hard work to achieve freedom and happiness."
-Matt Faure

President & CEO at Trimac Transportation
Get Fired Up!
Get weekly helpful e-mails that will keep you focused on your journey of unchaining yourself, and living the life you deserve.
We won't send spam. Unsubscribe at any time.
Dillon Fields
Where else can you go to leverage the knowledge gleaned by reading 6 business books a month times 15 years? Jeff offers the path to freedom in a very concise and easily digestible format.
Chad
Jeff gives the formula that so many are looking for to break free from the shackles of your business with Fire Yourself First. A must read for those looking to find the result of why they started the business in the first place. 
Get the Book!
Amy J
This is a terrific guidebook for any successful entrepreneur looking to exit their business and build a self-managing company. Loved it!